Sviat Oleksiv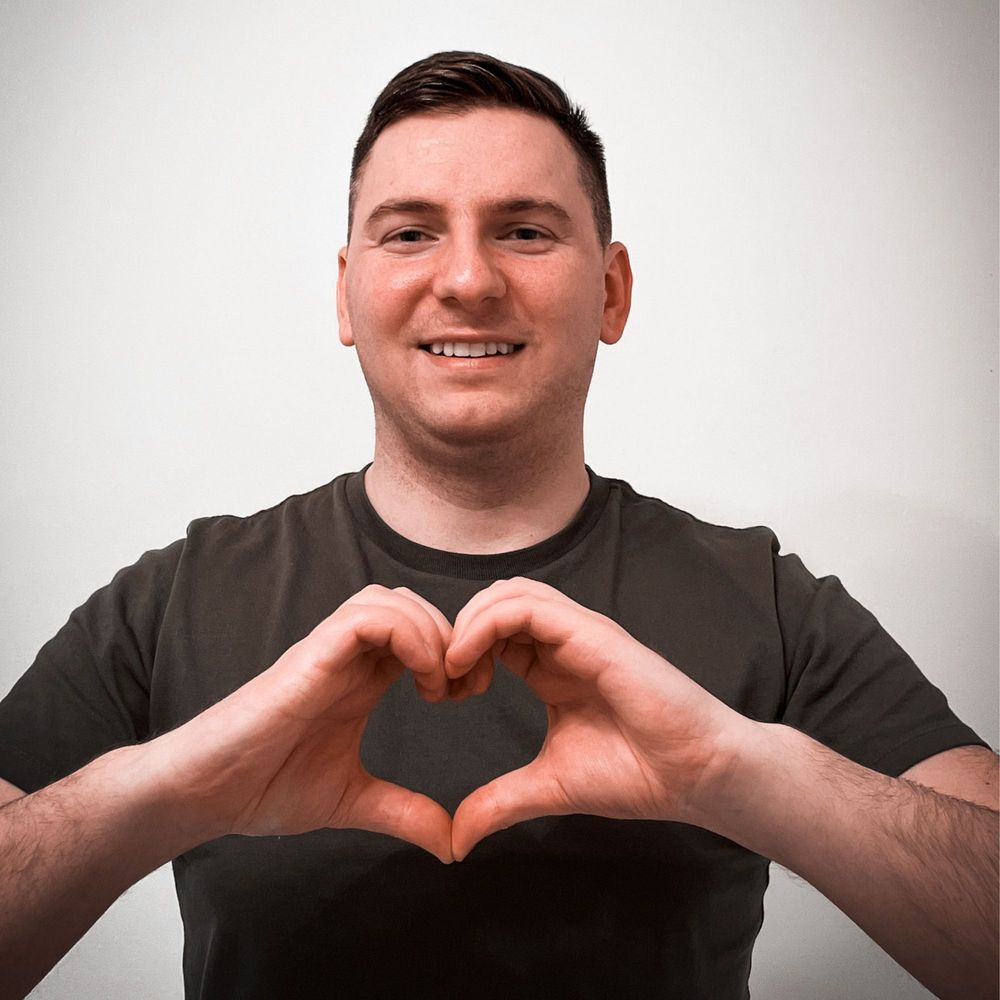 🐶🐱 Sviatoslav Oleksiv is the visionary behind The Pets and Love, a website that celebrates the beauty and wonder of pets. His lifelong passion for animals, especially Rhodesian Ridgebacks 🐾, inspired him to create a platform that provides a wealth of information and resources for pet owners and enthusiasts.
Highlights ✨
In 2017, Sviatoslav received his first Ridgeback pup from his sister 🎁, and since then, his love for the breed has grown stronger every day. 
Two years later, he launched The Pets and Love website 🚀, drawing on his experience as a software developer 💻 to bring his vision to life. 
His passion soon expanded beyond Ridgebacks, and the website now features a wide range of dog breeds 🐕, cats 🐈, and other beloved pets 🐰.
Despite facing numerous challenges along the way, Sviatoslav's dedication to The Pets and Love has never wavered 🙌.
With the help of his team of professionals and content creators 👥, Sviatoslav continues to improve and expand The Pets and Love, striving to make it an indispensable resource for pet lovers worldwide 🌎.
Education 🎓
Sviatoslav's education is a remarkable example of self-motivated learning and dedication, as he obtained certification for building a website online in just three months 🤯. What makes his achievement even more impressive is that he taught himself programming 🤓, showcasing his innate curiosity and passion for the subject. Sviatoslav's commitment to self-improvement is a testament to his drive and potential for continued success in website management. 
About the Pets and Love 🐶💗
The Pets and Love website is an online resource hub that offers pet owners a wide range of information and resources 📚. It contains informative articles, guides, and product reviews tailored to help pet owners like you provide the best possible care for their pets 🐾. It also offers valuable advice on pet care, covering nutrition 🍎, health 🏥, training 🐾, and behavior 🐶.