Welcome to The Pets and Love!
🐾 We are Sviat and Judith, and we're here to share with your our passion for pets through this blog. We are very excited to offer you insights, tips, care, grooming requirements, and heartwarming pet stories. So, come join us on our journey, and let's explore the amazing world of pets together here at The Pets and Love. 🐶 🐱
Our Mission 🌟
At the core of our blog lies a deep-rooted passion for all things pets. Our mission at The Pets and Love is to provide a seamless user experience for all pet enthusiasts, experienced or novice, by creating content that is informative, engaging, and helpful in enhancing the lives of your pets. Join us on this amazing adventure of pet ownership as we discover the key to happiness shared with our furry companions! 🌈
Meet Our Team 🙌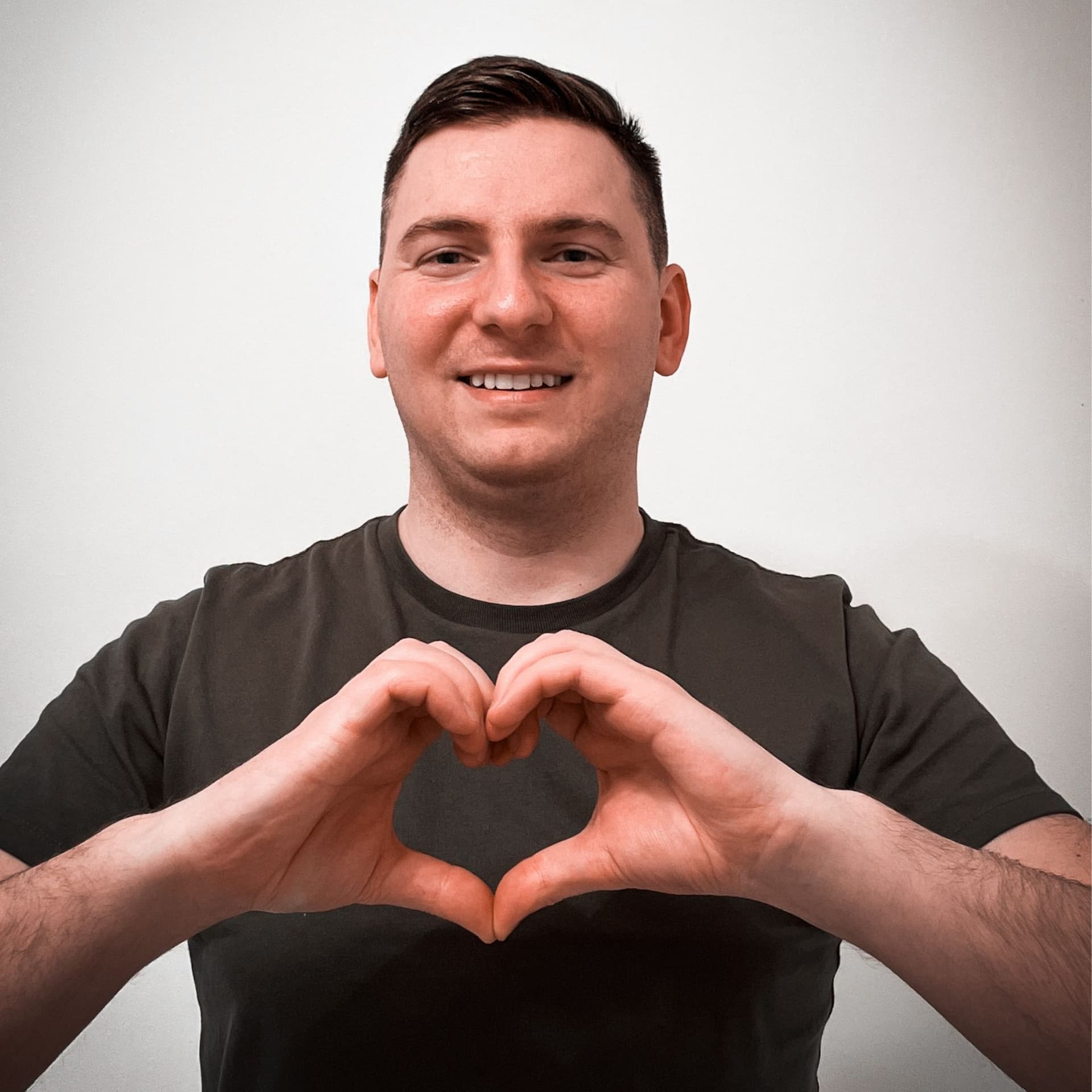 Meet Sviat, the animal-loving software programmer who has taken his deep passion for pets to the next level. Growing up in a small village surrounded by pets of all kinds, Sviat fell in love with pet ownership. From cuddly kittens to playful pups, Sviat's heart has always belonged to the animal kingdom, and he's on a mission to spread the love far and wide. Driven by his passion, Sviat founded The Pets and Love, a website dedicated to providing pet owners with top-notch information on pet care, nutrition, health, and behavior. With a team of experts by his side, Sviat is determined to help pet parents navigate the often-tricky but fun terrain of pet ownership. Sviat believes that every pet deserves love and attention, and he's committed to sharing his knowledge and experience with you. 🐕‍🦺 🐈!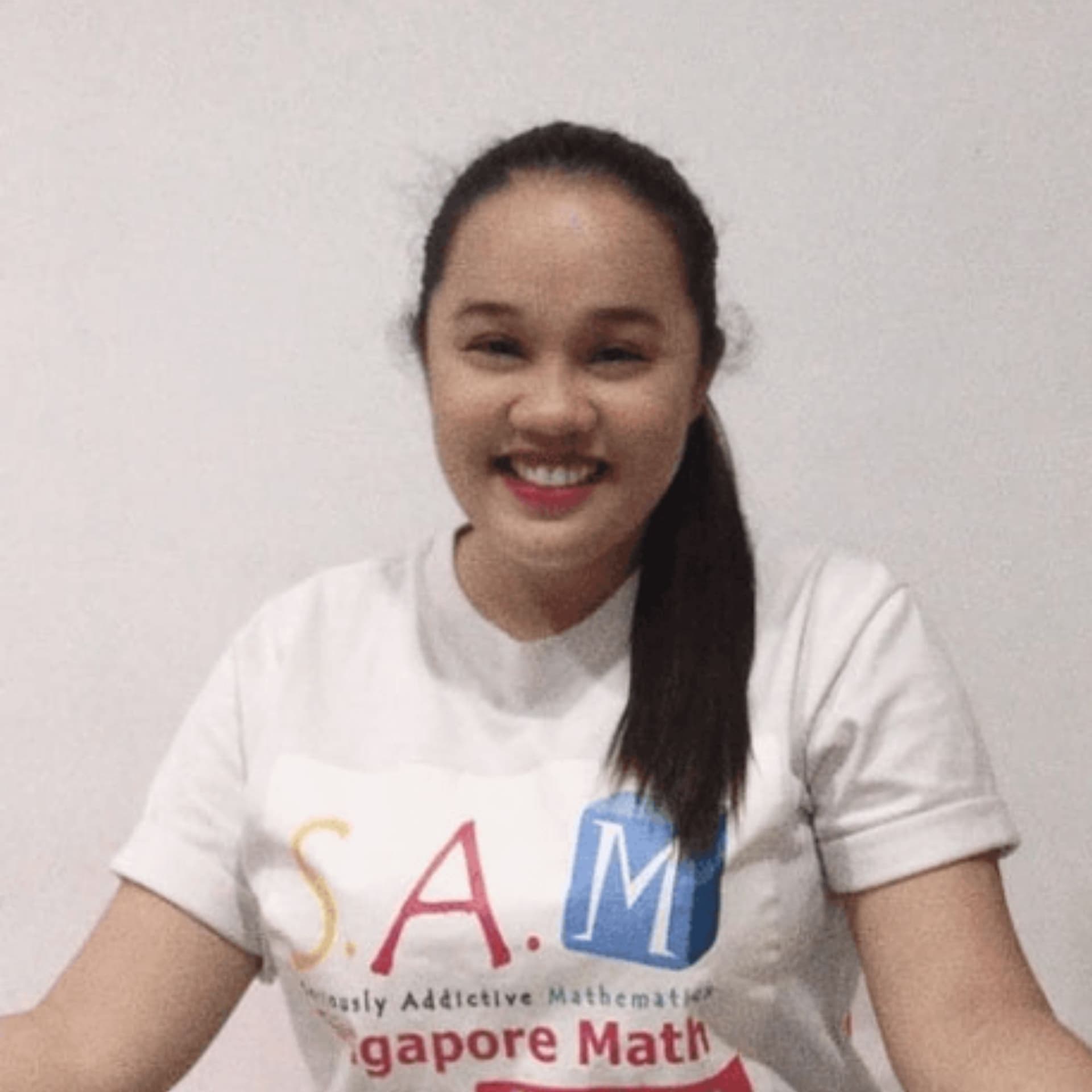 Meet Judith, the talented freelance writer and editor with a heart full of compassion for our furry friends. Her love for animals has inspired her to help out at shelters and even take in strays like cats and dogs until they find permanent homes. Through her writing, she is committed to spreading awareness about responsible pet ownership. Judith enjoys spending her free time with her own dogs as much as she enjoys blogging about current pet trends and sharing inspirational pet stories! 🐾 ❤️
Whether you're a seasoned pet owner or a novice, come aboard with Sviat and Judith, and get ready to embark on a journey of love, laughter, and wagging tails! Join them, and together you can change the world one paw at a time! 🐾 💕
What We Cover 📚
The Pets and Love covers a wide range of topics related to pets. Here are the topics we often write about:
Nutrition. This section offers useful tips on choosing the right food for your pets to ensure they stay healthy and they maintain a good weight. 🍲
Health. The health section of our website provides valuable information on preventative care managing illnesses and injuries, and promoting good hygiene. 🩺
Behavior. This section covers tips and tricks to strengthen your bond with your pets. It includes topics from training to dealing with common behavior problems and creating a positive environment for your pet. 🐾 🤝
Product Reviews. This section contains honest reviews about pet products to help you out in deciding which products are of quality and fit with your dog. 🛍️
Our Approach to Writing ✍️
The Pets and Love provides all pet owners with reliable information about pet care in a format that is both easy to understand and enjoyable to read. Since pet care can be complicated at times, we work hard to make our articles comprehensive and useful without being too difficult to digest, especially for those new to pet ownership. The Pets and Love covers topics ranging from the basics of pet care, pet behavior and training. 📝
Disclaimer ⚠️
Information found on this website is meant to educate and inform only. Any concerns regarding your pet must be consulted with a veterinarian. The owners, authors, and moderators of The Pets and Love are not accountable for any harm or danger that may result from utilizing the information presented on this site. 👨‍⚕️
Contact Us 📧
We highly appreciate your input to enhance our content and ensure a seamless user experience, so message us at info@thepetsandlove.com for any feedback or recommendations. 📩
Thank you for dropping by The Pets and Love, and we hope you had a great time! 🐾 ❤️