About The Pets And Love
The Pets and Love is not the oldest nor the biggest (yet!) website about pets on the internet. However, it is one of the fastest-growing and the most passion-fueled pet websites you'll ever see.
Created by Sviatoslav Oleksiv on the 10th of July 2019, The Pets and Love started off as a site about Sviatoslav's love for the Rhodesian Ridgeback breed. As an unabashed fan of all dogs, cats, and other pets, however, Sviatoslav quickly started expanding the site to encompass more and more breeds, as well as include various useful and informative articles and guides.
After years of hard labor and the addition of multiple professional contributors to the team, The Pets and Love now reaches over 16,000 users per month and continues to grow.
The Pets and Love's Mission
The core idea of The Pets and Love website is to provide pet owners and wanna-be pet owners with as much useful information as possible. Sviatoslav and his team realize something a lot of new pet owners fail to consider – the proper raising, housebreaking, training, socialization, and upbringing of a pet are crucial for how the pet is going to behave as an adult.
Many people think the purpose of dog training is just to teach the animal some tricks or a canine profession. However, the difference between a well-trained and an untrained dog drastically affects the dog's perception of the world, his behavior, and his interaction with his family as well as strangers.
The reason many city streets are still full of stray dogs well into the 21st century is that lots of dog owners still don't realize the tremendous responsibility they are taking on and are not ready for it. As a result, most stray dogs are thrown out of their homes as pups or as young adult dogs, usually unsprayed or unneutered too.
The same happens with many cats. Lots of people are under the impression that cats can't or don't need to be trained. And when their little kitty grows up and starts scratching the sofa or the curtain – on the street she goes too.
The mission of The Pets and Love is to help new and old pet owners to better care for their pets and - as a result – to have a happier life with them. We know that all this talk about training, housebreaking, and socialization can feel daunting and overly complicated at first. After all, we get pets to have fun not to "work" on them, right?
Things really aren't as complicated as they sometimes feel, however, and our goal is to help guide you and give you tips on how to best and most easily raise your pup, kitty, or other pet.
What you can find on our website?
While The Pets and Love site started as a blog about the Rhodesian Ridgeback breed, it now encompasses a large number of texts on dozens of dog breeds, as well as cats, fish, and horses.
These texts range from breed-specific guides on what you need to know about a particular breed and how to raise them to informative articles about allergies, shedding, training, aquariums, and more. In our texts, we're also striving to guide the reader to other reputable sources and veterinarian professionals regarding any medical issues or concerns every pet or breed might have.
Feel free to contact us!
As an ever-growing site, we welcome any and all feedback you may have as well as questions or article requests. We are building this site as much for you as to satisfy our own passion for dogs, cats, and other pets so we'll read and respond to anything you ask in our comment section below.
About our authors
Sviatoslav Oleksiv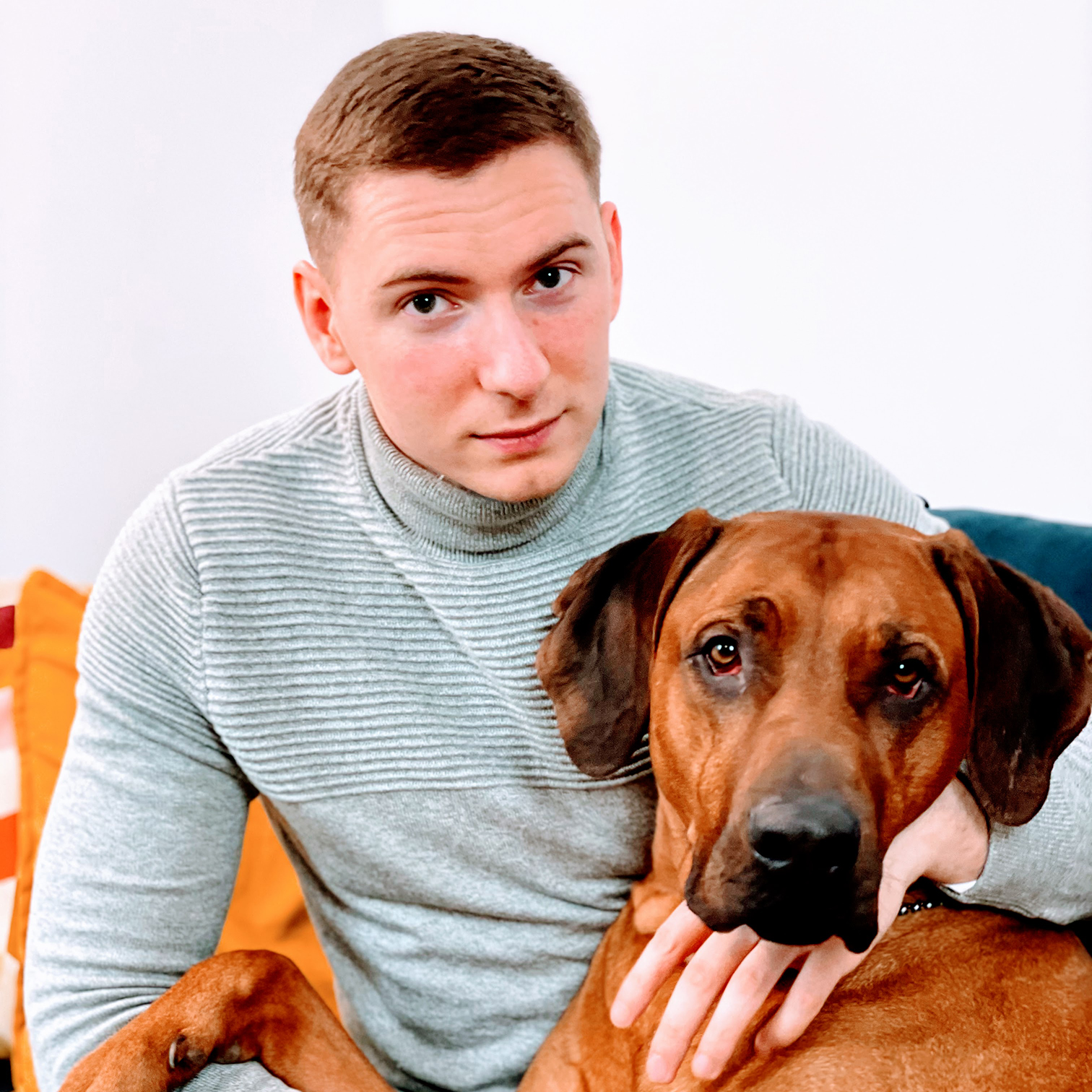 The founder, creator, and driving force of The Pets and Love, Sviatoslav Oleksiv is the heart and soul of this website. Sviatoslav was passionate about pets since his early childhood but his boundless love for the Rhodesian Ridgeback ignited in 2017 when his sister got him his first Ridgeback pup. Sviatoslav created The Pets and Love website two years later using his background as a software developer to express his fascination with the breed. However, the site quickly grew to encompass countless other dog breeds as well as cats and other pets.
Over the years, Sviatoslav went through multiple setbacks and issues but he didn't stop working on The Pets and Love. Determined to make the site as useful and informative as possible, Sviatoslav hired other professionals and content creators to further help him make The Pets and Love as good as it can be.
Yordan Zhelyazkov

Despite being severely allergic to anything with fur as a kid, Yordan Zhelyazkov grew up with an endless fascination for the animal kingdom. So, when his allergies started subsiding in his early teen years he got his first pet – an adopted stray dog named Johnny. Years later, after moving out, Yordan started looking after another old stray mix - Topcho.
In the meantime, Yordan got his Bachelors in Marketing and Masters in Creative Writing and started his career as a copywriter. Today, Yordan has years of experience ghostwriting about various pet and wildlife blogs and he's also added two lovely felines to his family – the beautiful Arwen and the naughty ginger Hamlet. He also helps the local cat and dog rescue Redom whenever possible with temporary shelter for other strays.
Astrid Mannes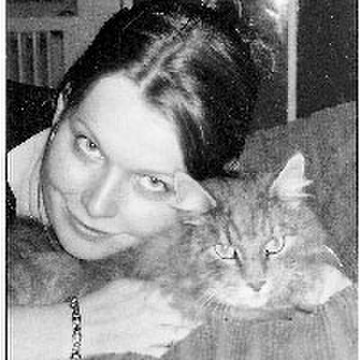 Astrid Mannes is an animal behaviorist. She specializes in cats with 20+ years of experience in the field. As a child, she was known for playing with cats instead of dolls. She has worked as a veterinary assistant, rehabilitated and re-homed problem cats, and is continuously expanding her knowledge in the animal behavior field.
Mel Lee-Smith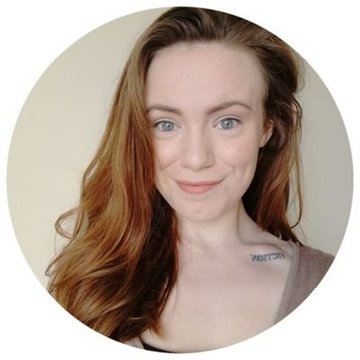 Mel Lee-Smith is a word nerd whose passion for pets knows no bounds. There was always a cuddly canine in her home growing up. A mischievous black lab named Midnight, a patient mutt named Moonie, and a headstrong Chihuahua named Peanut are just a few of the dogs she's loved in her life. She even raised a "chibeagle" named Izzy from the very moment the precious pup was born.
Given Mel's intense love of dogs, you might be surprised to learn that her current fur-baby is a calico called Boo — a name befitting a cat who's terrified of her own shadow. Mel is one of the lucky ones who created a career out of her love of animals. She currently works as a freelance content writer with Wag! Walking, America's best dog walking service. You can also find her work on the PupJoy Post and DogPeer.