Judith Aleguen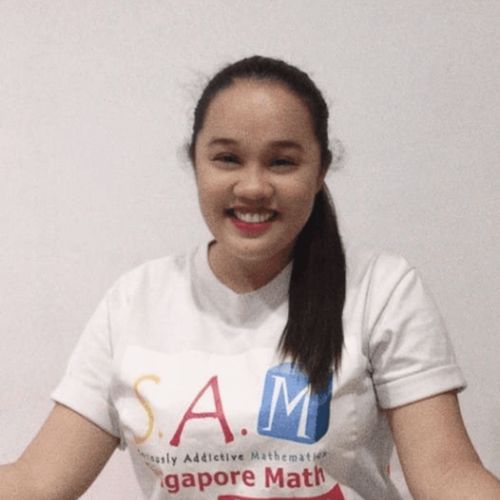 Judith Aleguen is a teacher by profession and is currently working as a content writer while pursuing her Ph.D. in Research and Evaluation. She is a fur mommy to four lovely dogs named Patpat Maymay, Bekbek, and Suyni. Working at The Pets and Love caters to her love for pets and writing. It is her mission to spread awareness about responsible pet ownership.
Highlights and Experiences
Her love for animals was influenced by her brother, who works as a veterinarian 🐾👨‍⚕️.
She grew up surrounded by farm animals and has cared for cows 🐄, carabaos 🐃, goats 🐐, and chickens 🐔.
She got her first dog as a graduation gift 🎓🎁.
She has five years of experience in content writing covering different niches, including technology 💻, pets 🐾, and education 📚.
She has been a content writer for The Pets and Love for over a year 📝🐾.
Her passion for pets extends to volunteering in shelters during her free time 🏥🐶.
Education
Judith received her Bachelor's and Master's in Mathematics Education from Cebu Normal University, Philippines 🎓🏫. She is currently pursuing her Ph. D. from the same university 📚. While there, she has done many writing and research work 📝.
About the Pets and Love
The Pets and Love website is an online resource hub that offers pet owners a wide range of information and resources 📚🐾. It contains informative articles, guides, and product reviews tailored to help pet owners like you provide the best possible care for their pets 🐶🐱. It also offers valuable advice on pet care, covering nutrition 🍎, health 🏥, training 🎾, and behavior 🐾.